| | |
| --- | --- |
| Posted on December 28, 2019 at 7:20 PM | |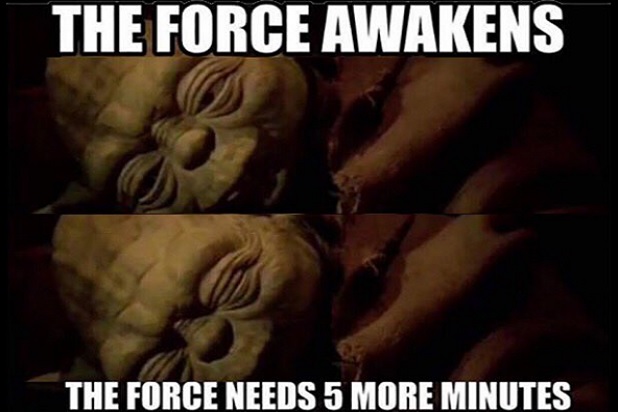 We are heading into a new decade. What is up with that? I fell behind on my monthly goals because I fell into a reading and writing slump as I finished out the semester. So what does 2020 hold?
- Actual publishing? I didn't publish anything in 2019 and looking at my current works in progress, 2020 doesn't look great. I am disillusioned with self-publishing and I think it contributed to my lack of ambition to finish anything. So I thought back to the roots of the Death Dealer books. Waaay back in 2006 I wrote the first book in a serialized format on a forum. Even the first draft of Mere Mortal was serialized on Deviant Art. I'm going to go back to that. I've decided to give Wattpad a try with two WIPs. I've already put the plan in motion and will have dates for the start of serialization soon.
- Reading. 2019 was a bad year for reading. There were a few books I devoured, but most I meandered through until ultimately given up. I kept given epic fantasy a try and you know what? If it's not Tolkien, I'm not interested in your sweeping epic. Since I am thoroughly engrossed in The Witcher Netflix series, I do want to at least give the first book in that saga a try, but otherwise my reading goals are not ambitious. Last year I had a Goodreads goal of 60, in the past that hasn't been difficult to reach. However, I still missed it. By a lot. This year I dropped it to 30.
- Freelance. I'm going to have to swallow my disgust and get back on Twitter (@KatieRomanBooks) in the hopes of drumming attention to my freelance work. There's still a possibility I will return to fiverr, but only for extremely short projects of 10k words or less. I enjoy ghostwriting. It has it's downsides and fiverr is not great, but the work pleases me, so the return to fiverr is not totally off the table. Word of mouth helps in bringing in clients. Wink wink nudge nudge, to anyone reading this. Fanfiction can make a great gift, is the last I'll say about it for now.
Categories: None
/